The IADC Universiti Teknologi PETRONAS (UTP) Student Chapter has recently provided many opportunities for students to learn about the drilling industry and develop their professional skills. In June, the Chapter hosted an adjunct lecture on well decommissioning. During this event, an insightful presentation was given by Mohammed Annas, UTP alum and Senior Drilling engineer at Mubadala Energy.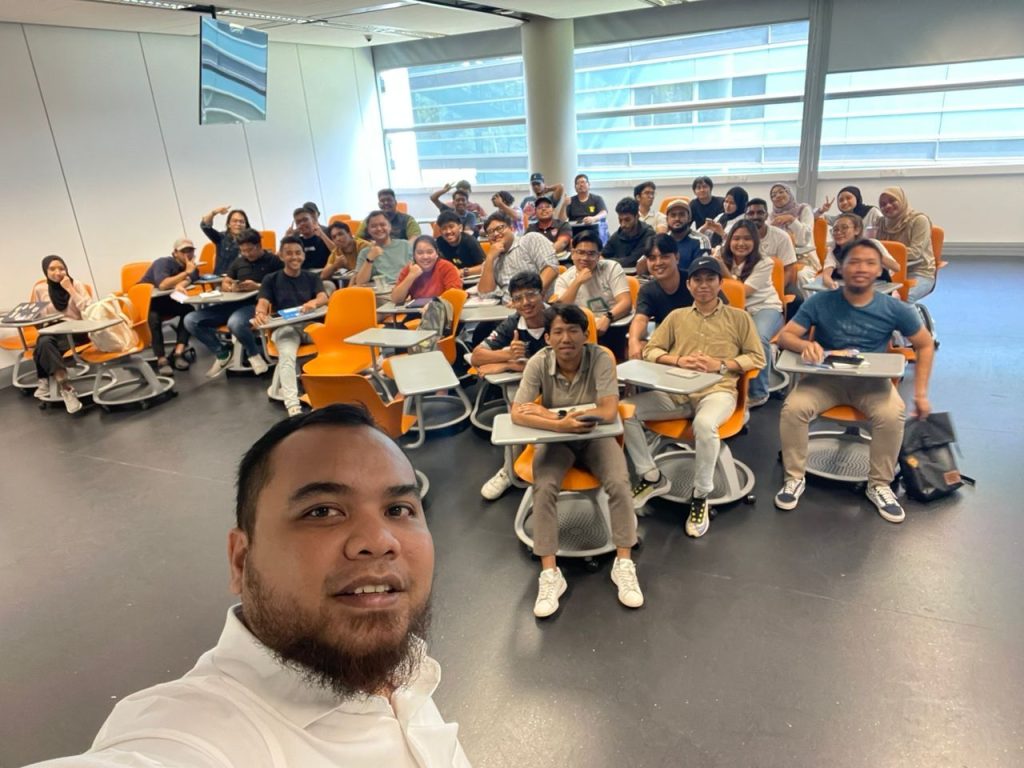 Later in the month, the Chapter collaborated with the UTP Petroleum Engineering Department to organize a training session on the Halliburton Landmark COMPASSTM Software. This training, delivered by Divya N Vivegananthan, offered students a dynamic learning experience and the opportunity to explore the capabilities of this state-of-the-art drilling tool.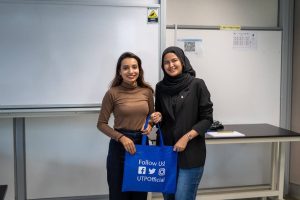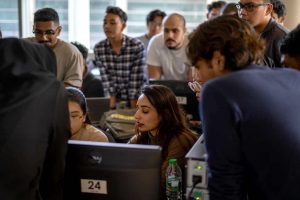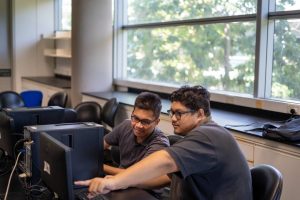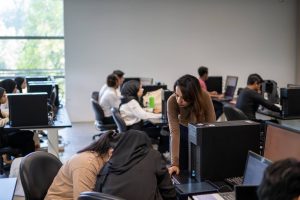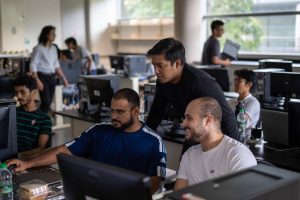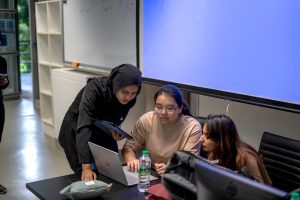 The UTP Student Chapter also announced incoming leadership positions for the upcoming 2023/2024 year. Congratulations to all of the students on the new leadership positions!