IADC members work collaboratively to improve operational safety, efficiency, reliability, and environmental stewardship for the future of the industry.
Become a Member
Join our effort to improve industry performance by ensuring all drilling is undertaken safely, cleanly and efficiently. Together we can develop the solutions that our industry needs to prosper now and in the future.
IADC Membership Types
Select your membership type below to get started.
Individuals who wish to engage directly with IADC's Political Action Committee, DrillersPAC
IADC is a tremendous advantage for its members providing skills training, information on new innovations, the most relevant literature on safety and environmentally-conscious drilling practices, and opportunities to learn from other leaders in the industry.
– IADC European Member
IADC welcomes the membership of all types of companies across the industry that share a commitment to improving safety and the environment, advancing drilling technology, striving for reasonable regulation and legislation, and enhancing personnel competence.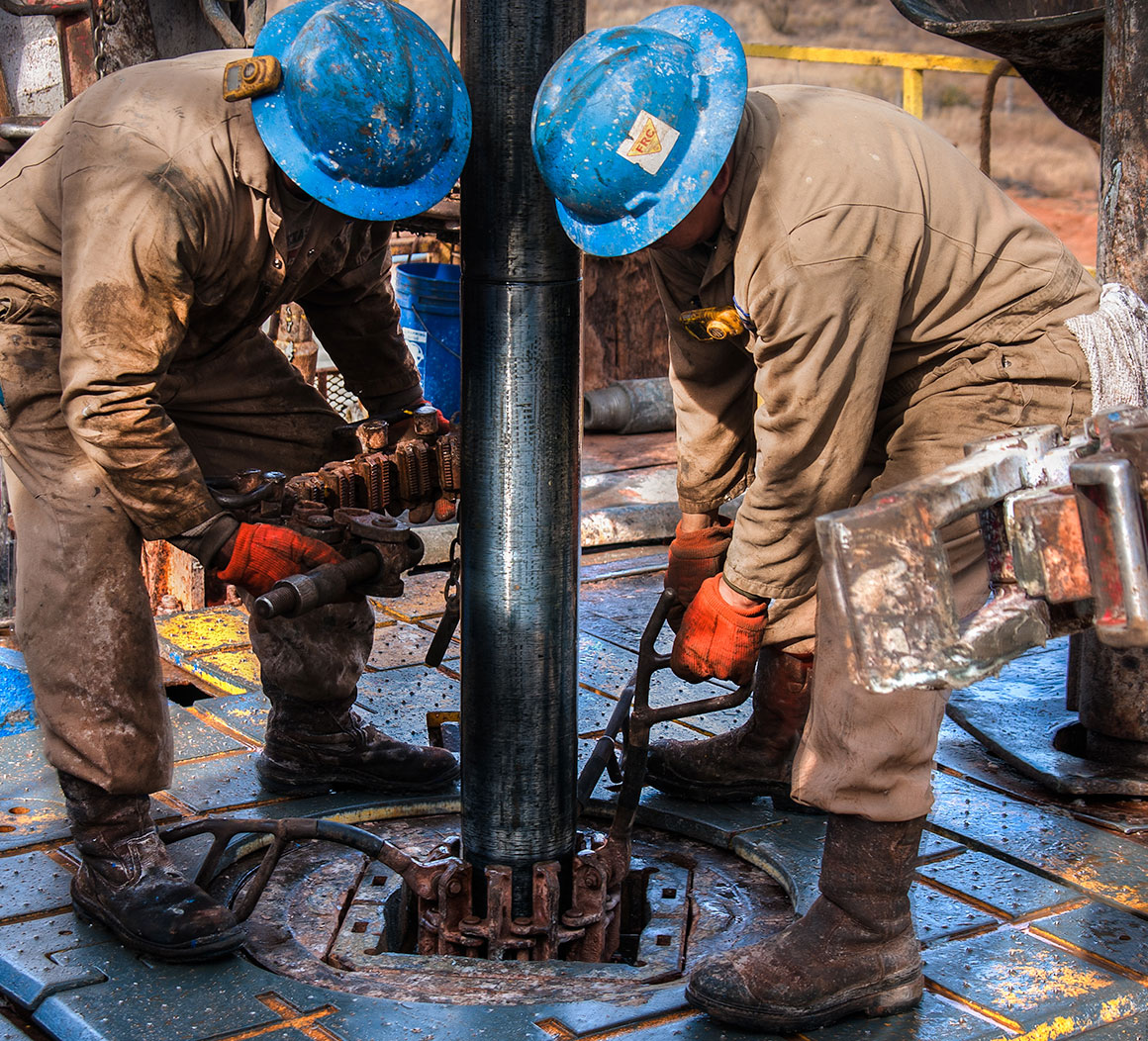 IADC Membership Directory
The Directory is printed and updated once per year. Users are welcome to purchase IADC's Membership Directory as a reference source to the drilling industry. However, it is a violation of IADC's copyright to transcribe the IADC membership data for purpose of direct mailing, e-broadcasts or other marketing purposes not expressly approved by IADC.