Bringing the collective knowledge and experience of the global drilling industry into the hands of rig crews through a vast set of practical resources.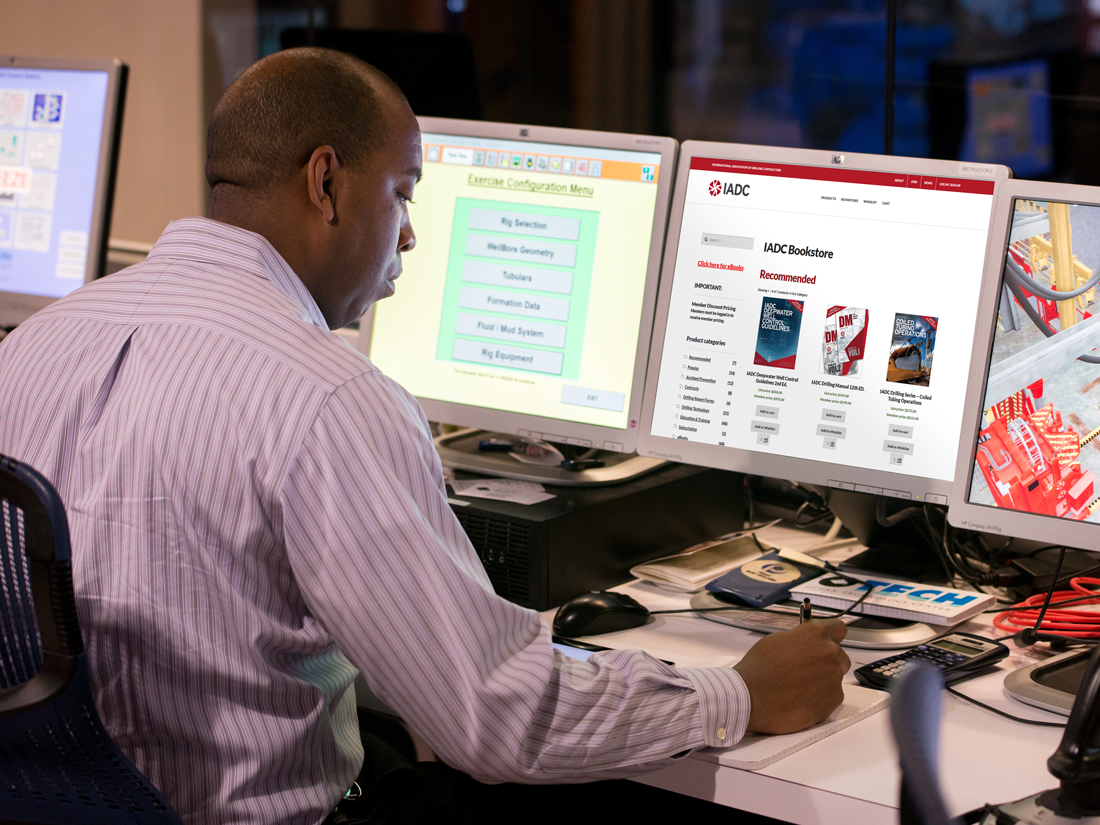 How to Order
Technical manuals, reference and training materials, and rig-site data forms can be ordered on IADC's online bookstore and/or via email.
Popular on IADC Bookstore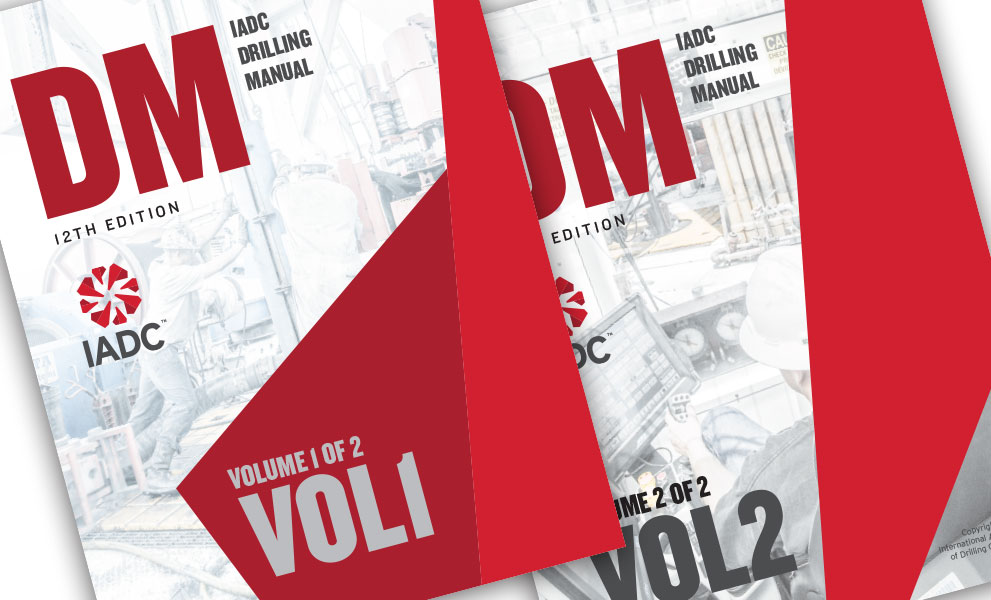 IADC Drilling Manual
IADC Drilling Manual 12th edition: the definitive manual for drilling operations, training, maintenance, and troubleshooting. Includes contributions from more than 200 renowned technical experts. 900 illustrations, 600 tables and 13 videos.