IADC Maintenance Committee
Meeting & Venue Details
The IADC Maintenance and Equipment Reliability Committee will host its next meeting/happy hour at McIntyre's Heights on 26 October from 4-6pm CDT. The happy hour is sponsored by Forum Energy Technologies and Southwest Oilfield Products. We hope you will plan to attend this open networking event.
End Date
October 26, 2023
End Time
6:00 pm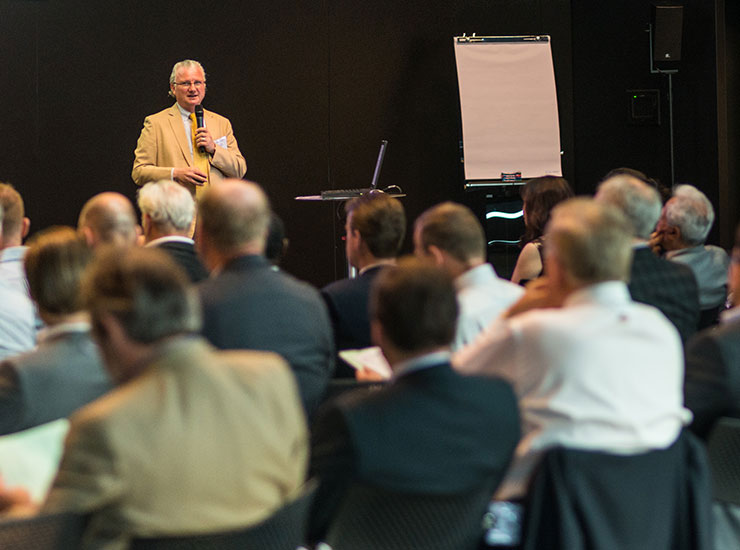 IADC Maintenance Committee Mission
The mission of the IADC Maintenance Committee is to facilitate the exchange of information regarding maintenance, regulatory compliance, and equipment performance through the exchange of best practices among its committee members, equipment manufacturers, and the industry.
General Committee meetings are open to participants from all categories of IADC membership. The Chairman may invite non-members to attend when it furthers the interests of the Committee. At the discretion of the Chairman and IADC staff, the meeting or portions of the meeting may be exclusively reserved for drilling contractor members. Meetings will be held at such times and locations as may be selected by the Chairman with the advice of the Committee. For any questions, please contact the IADC Committee Coordinator. IADC Technical Committee meetings are not open to the Press.