IADC Joint HSE & Workforce Development Committee Meeting
End Date
February 8, 2021
End Time
11:00 am
Agenda
9:00 – 9:10
Welcome, Introductions, IADC Antitrust Policy
9:10 – 9:15
Safety Moment
9:15 – 9:45
Raising the Bar on Safety Orientations-Basin United

Matt Streams (XTO)

9:45 – 10:00
IADC Accreditation Updates and Workforce Development Committee Focus

Brooke Polk (IADC)

10:00 – 10:20
HSE 2021 Committee Updates/Focus Points

Derek Hibbard (SeaDrill) & Ryan Smallwood (Patterson UTI)

10:20 – 10:40
Regulatory & ISP Updates

Rhett Winter, Jim Rocco & Bill Krull (IADC)

10:40 – 11:00
BSEE Lifting Initiative

Stacey Noem & Susan Dwarnick (BSEE)

11:00
ADJOURNMENT
IADC HSE Committee Mission
The mission of the IADC Health, Safety and Environment (HSE) Committee is to provide a forum to exchange the best practices of Committee members and to disseminate those practices to the IADC membership.
IADC Workforce Development Committee Mission
The mission of the Workforce Development Committee is to promote awareness of training and to facilitate the exchange of information regarding suitable training methods and materials that benefit the worldwide drilling and drilling services industries.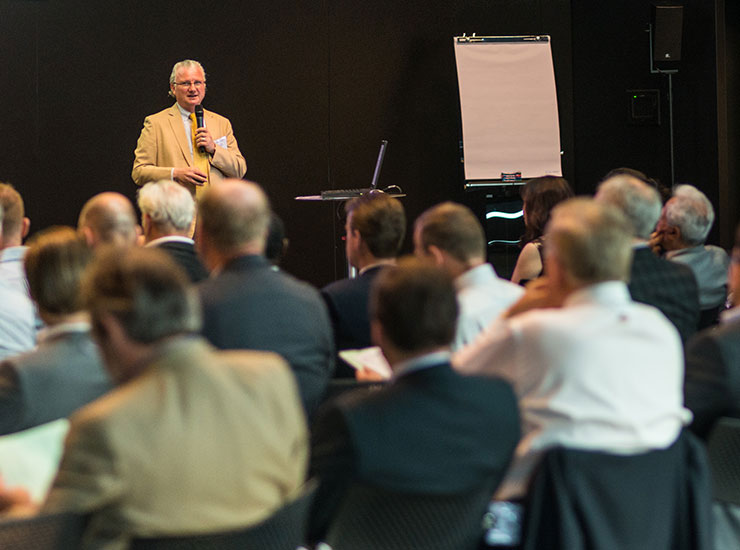 General Committee meetings are open to participants from all categories of IADC membership. The Chairman may invite non-members to attend when it furthers the interests of the Committee. At the discretion of the Chairman and IADC staff, the meeting or portions of the meeting may be exclusively reserved for drilling contractor members. Meetings will be held at such times and locations as may be selected by the Chairman with the advice of the Committee. For any questions, please contact the IADC Committee Coordinator.