All times listed are central (08:30 Houston / 14:30 UK / 17:30 Dubai).
End Date
November 1, 2023
End Time
12:30 pm
Address
1310 Rankin Rd, Houston, TX 77073
Hybrid Event
The event will be both in-person and virtual/online. The in-person event will be held at Wellbore Integrity Solutions, 1310 Rankin Road, Building 18, Houston, TX 77073. There is limited seating. Please register early to ensure your seat.

The zoom invitation will be emailed the day before the meeting to those who have registered. Note: Email containing the Zoom info may be filtered into spam, so please check there if you haven't received the email. If you have not received your Zoom link by 3:00pm CDT on the 31st, please email committee.support@iadc.org for assistance.

Abstracts invited for November 1st IADC DEC Tech Forum, "Drilling's Role in ESG, CCUS and Geothermal"
The role of the drilling engineer will be affected by overall emissions reductions projects and global energy transition agendas. EPA Class II injection wells for Oil and Gas production will become a larger percentage of the total wells drilled. Geothermal wells have been estimated to increase to 1,000 to 3,000 wells drilled per year in the next decade. The number of EPA Class VI wells used for geologic sequestration of carbon dioxide (i.e., carbon capture and underground storage) is also expected to increase. The goal of this forum is to review impacts on drilling engineers of environmental, social & governance (ESG); carbon capture, utilization and storage (CCUS); and geothermal on current and future drilling operations.
Abstracts are invited to present on the above topics at the DEC Q4 2023 Technology Forum. Deadline for abstract submissions is Monday, September 18th. Click the button below to submit an abstract.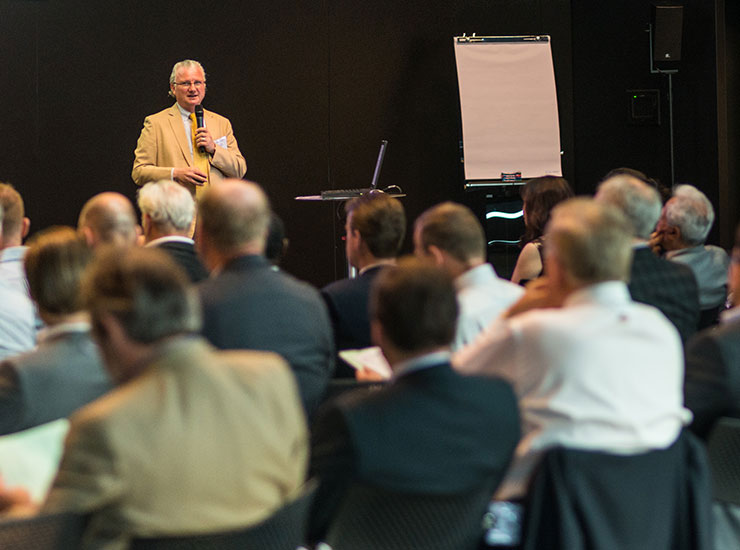 IADC Drilling Engineers Committee Mission
The Drilling Engineers Committee was formed to advance new technology related to drilling wells.
General Committee meetings are open to participants from all categories of IADC membership. The Chairman may invite non-members to attend when it furthers the interests of the Committee. At the discretion of the Chairman and IADC staff, the meeting or portions of the meeting may be exclusively reserved for drilling contractor members. Meetings will be held at such times and locations as may be selected by the Chairman with the advice of the Committee. For any questions, please contact the IADC Committee Coordinator. IADC Technical Committee meetings are not open to the Press.