IADC is dedicated to promoting innovative technology and safe drilling practices that bring oil and gas to the world's consumers.
IADC is focused on core industry issues, like health and safety, training and accreditation, attracting the next generation to work alongside us, and serving as a strong advocate for oil and gas activities.
– Jason McFarland, IADC President
Since 1940
For 80 years, IADC has championed the drilling industry through training programs, guidelines, publications, committees, conferences, and advocacy for the global drilling industry.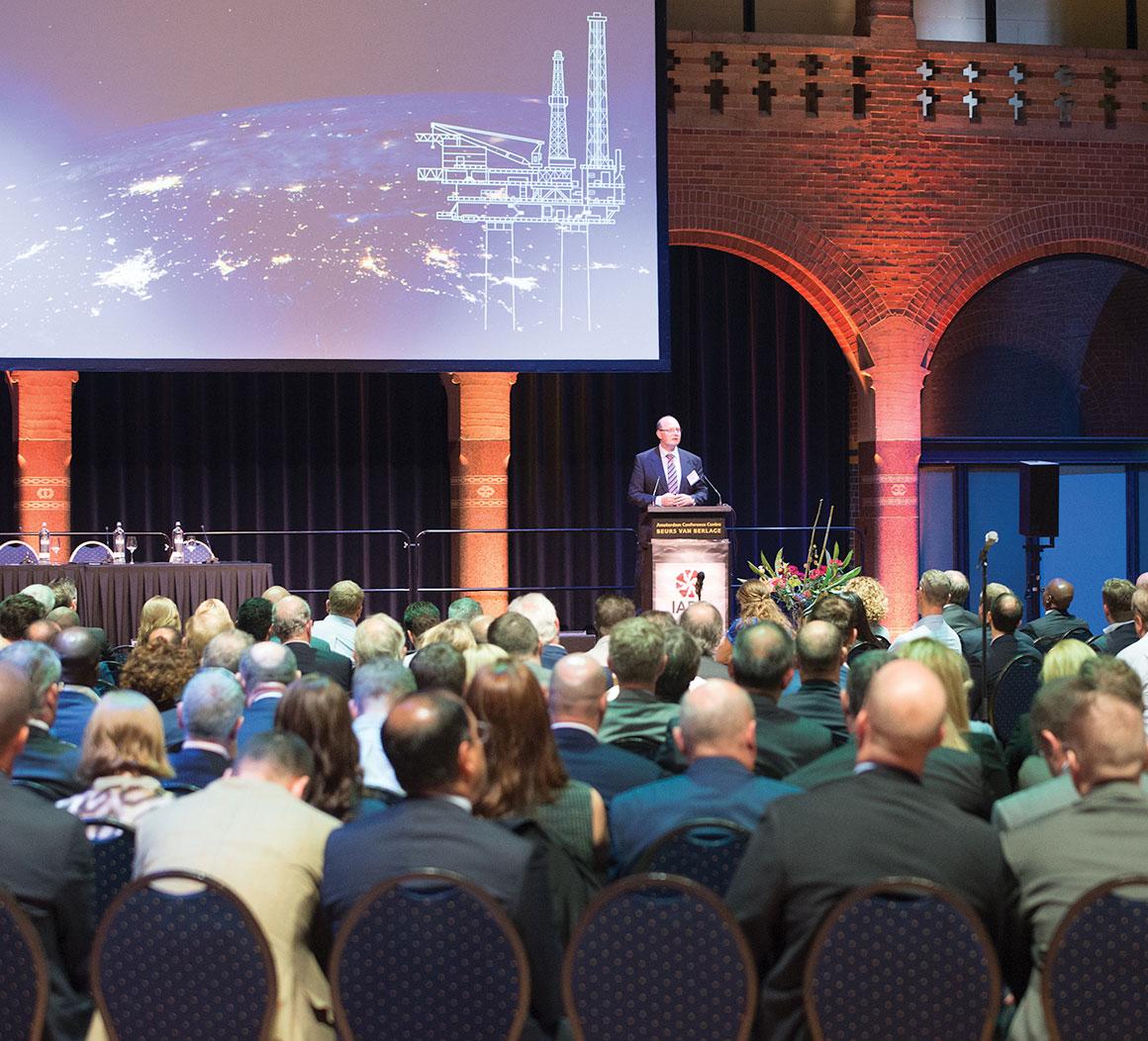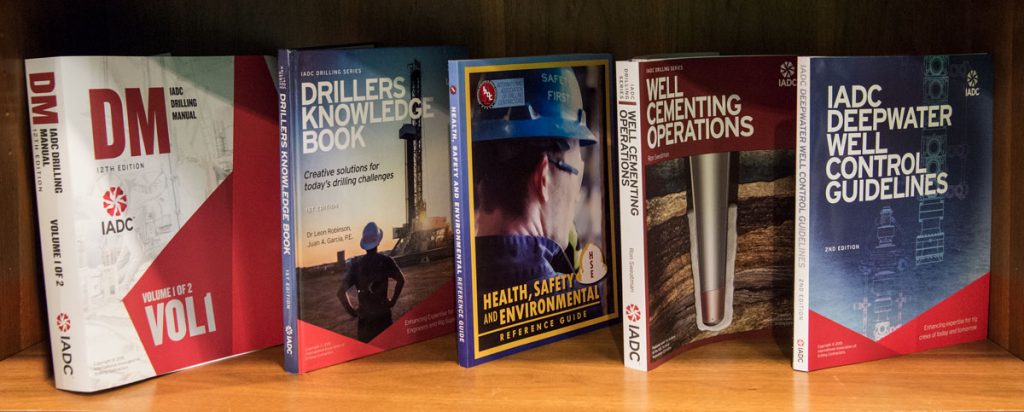 IADC Bookstore
IADC brings the collective knowledge and experience of the global drilling industry into the hands of each member through a vast set of tried-and-true resources.